Josh Hartnett and Eva Green on the set of JA Bayona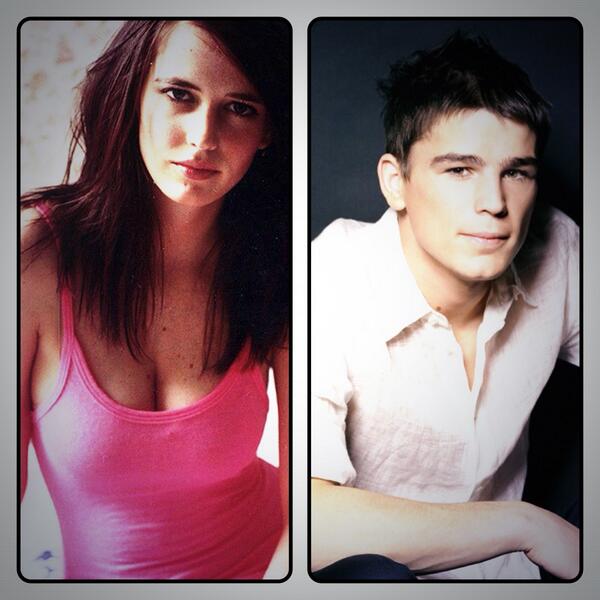 Eva Green and Josh Hartnett star in Penny Dreadful. Superexcited to Work with Them!
https://twitter.com/FilmBayona
Showtime announced this afternoon the first actors to star fichados Penny Dreadfu l , the new series that prepares the channel with screenwriter John Logan, and directors Sam Mendes and Juan Antonio Bayona.
The series ambientará in Victorian London and in it we find a variety of literary characters (as Dorian Gray), including gothic horror monsters like Frankenstein and Dracula.
Hartnett will Ethan Chandler, a man of action, violent and troubled past, and Green is Vanessa, the enigmatic and seductive main heroine of this series.
http://www.losextras.es/noticias/television/josh-hartnett-y-eva-gre...
( translated from Spanish to English)