Theft of the Dial: Josh Hartnett, State Fair Edition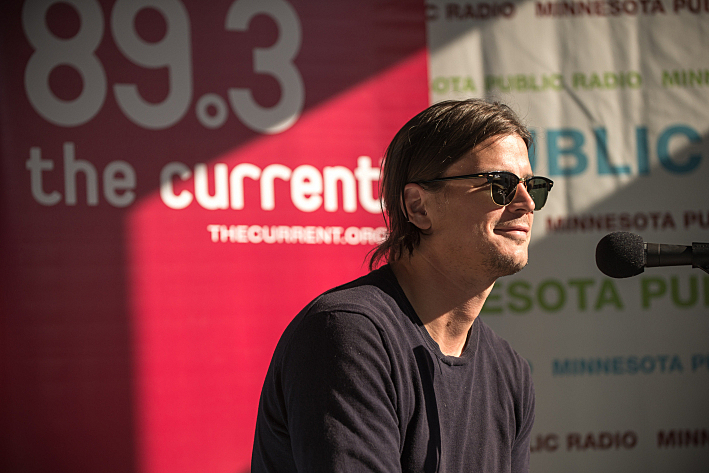 Today's live broadcast of The Current's Morning Show was filled with special treats and surprises, including a visit from actor and Twin Cities native, Josh Hartnett, who joined us for a special edition of Theft of the Dial from the Minnesota State Fair.
Hartnett talked about growing up with the Fair; he has fond memories of his brother working at the cookie stand, going to see the show "Jet" and taking trips down the Giant Slide.
No stranger to Theft of the Dial, Hartnett picks three great songs for summer and talks about what keeps him coming back to Minnesota.
Hartnett also describes his upcoming projects, which include a horror-drama series for Showtime called Penny Dreadful, and a film he'll be doing in South Africa with Forest Whitaker — a fictionalized account of the Truth and Reconciliation Committee coming together after Apartheid, modeled after John Milton's Paradise Lost.
Songs Played
Foxygen — "Oh Yeah"
Yeah Yeah Yeahs — "Despair"
Supertramp — "Goodbye Stranger"
http://www.thecurrent.org/feature/2013/08/23/theft-of-the-dial-josh...